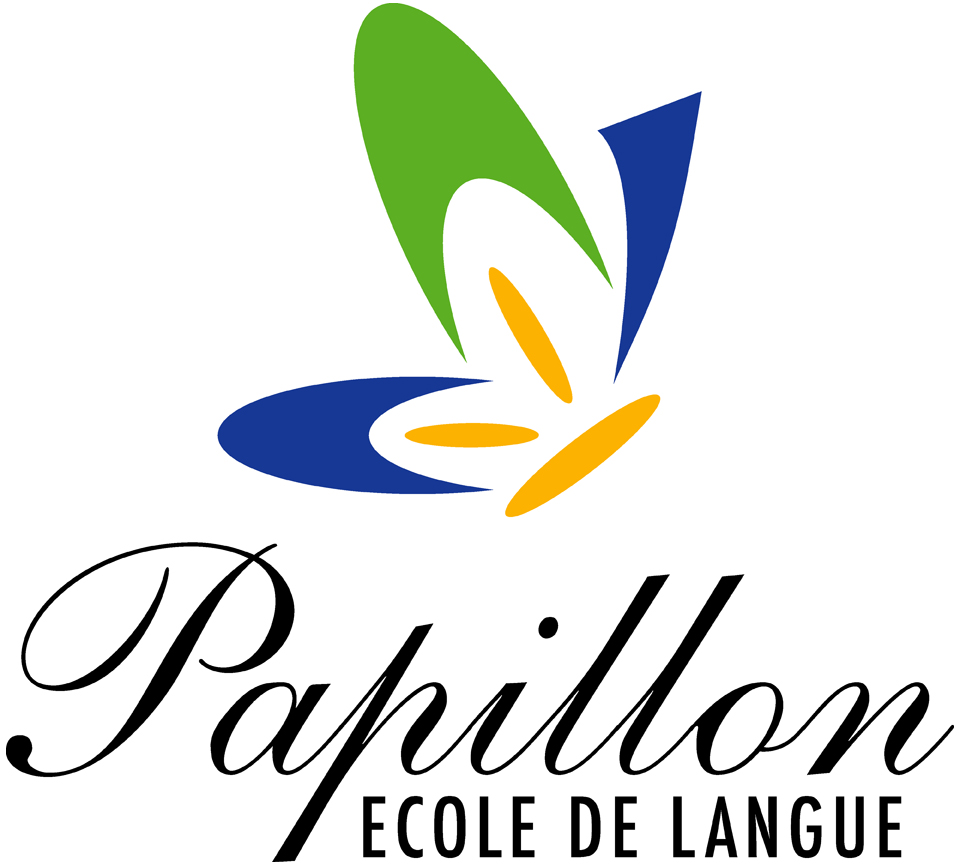 05 46 92 01 91 1
---
---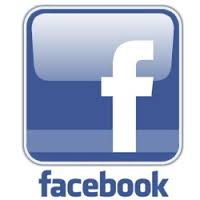 Welcome
Welcome to Les Gîtes du Vigneron et Chambre d'Hôte. We hope that you will find our Gîtes irresistible.

| | | |
| --- | --- | --- |
| | Our gîtes and facilities have been classified "3 star" by the Meublé de Tourisme. While Rose, our Chambre d'hôte, has has been classified "Chambre d'hôtes référence" by Charentes Tourisme. | |
We look forward to welcoming you, in person, to this beautiful part of France where you will be able to enjoy the peace of rural life amongst the vineyards and fields of sunflowers.

We are situated in the heart of our small village in the Petite Champagne and Haute Saintonge regions. There are several local 'vignerons' (wine growers) in the village who still produce wine for the cognac houses and there is also a small distillery producing 'eau de vie' for one of the leading cognac houses.
At the same time as renovating our Gîtes, we have renovated an old stable to create a modern classroom which forms the centre of our new language school, Papillon Ecole de Langue We offer both residential and non-residential language courses in French and English. Why not brush up your French while you are staying with us? This could either be to help you with your day to day shopping or clarify that technical grammar issue that has always been such a mystery. Vanessa has ample experience of teaching GCSE, AS, A2 and Pre-U level French in the UK so why not book some revision lessons as well during your stay?
Why should you come to see us in Saint Seurin de Palenne?
Well, on average, the Charente Maritime has over 2,700 hours of sunshine per year and is the second sunniest region in France; London has only 1450 hour per year. In the summer it is common for the temperature to exceed 30 ° C.

From your base in Saint Seurin de Palenne you can visit the ancient cognac houses in the town of Cognac or simply take a walk along the banks of the Charente. Alternatively you could visit the Roman town of Saintes, 25 minutes to the North West, with its amazing Roman remains, including the amphitheatre. Or you could head south to Jonzac, also only 25 minutes away, with its Caribbean themed water park, 'Les Antilles'.

We can also arrange for you to hire bikes of all sizes to suit everyone from 3 months to 100 years old through Bike Hire Direct! They also offer 'Tag-a-Long' children's bikes, tandem bikes, rear mounted child seats, children's chariots, pull along cargo trolleys, baskets, panniers and car bike racks. The bikes would be delivered to and collected from your gîte and we have safe storage on site. Alternatively, you may prefer to contact Bike Hire Direct and arrange the hire yourself using the link / website..

You may also follow the link to find out details of the many cycle routes in the Charente Maritime

A bit further afield is Bordeaux, an hour to the south. The city itself is beautiful but you might also care to visit some of the many vineyards that surround it. An hour to the north is the ancient port of La Rochelle. The beautiful west coast is only 40 minutes away with the wide, safe, sandy beaches of the Gironde Estuary or, a few kilometres further north, the wide sandy beaches of the Côte Sauvage of the Atlantic coast.


Return to top of page